ACCURATE

, Efficient License Renewals with BARLAP

Beverage licensing is a challenge, especially if you operate in multiple locations. You can dramatically improve the efficiency and accuracy of your license renewal processing  by using the BARLAP regulatory compliance system.

BARLAP combines a user-friendly Internet-based database system with outstanding customer support to help your licensing staff:
Improve Accuracy
Solve Problems
Simplify Processes
Save Time
BARLAP Is Right For Your Business
BARLAP helps management teams of all sizes – from regional franchise operations to multi-state corporate firms – improve their license management processes and reduce operational expenses. BARLAP can benefit any business that maintains liquor licenses, real estate leases and other permits, inculding:
Restaurant Chains
Franchisees
Convenience Stores
Groceries
Pharmacies
Hotel and Hospitality Management Firms
Barlap solved our license tracking issues and improved our communication among store managers, support departments and license agencies. Barlap delivers bottom line results and offers a solid return on our investment.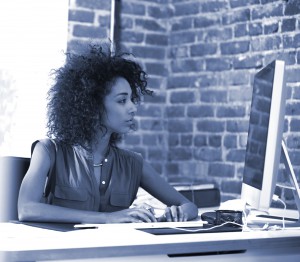 Liquor licensing renewal procedures are becoming increasingly complex and varied from state to state. Ensuring a business and its employees are in compliance requires a high level of specific knowledge, constant data management and significant resources.
Barlap Compliance Corporation is the leading provider of technology-based licensing and regulatory compliance tools for the food and beverage industry. Combining more than 30 years of licensing expertise with the latest in Internet tool technology, BARLAP provides unmatched support for license renewal activities:
Licensing compliance professionals
Award-winning IT system design expertise
Focused product designed for this critical process
Professionally hosted, supported and managed
Dedicated customer support

From The Blog
This is a full-length BLMS training session.  The session was recorded and posted for review.  This is a…
Did you know that the redesigned Vehicle page has gone LIVE?  Check out the new page to see…
We had just released a change to BLMS that will allow users to delete their saved filters.  We've…