BARLAP offers easy, secure round-the-clock access to your licensing permit information.  Web demonstrations are available anytime. For additional information on BARLAP, please call or e-mail us. We look forward to working with you.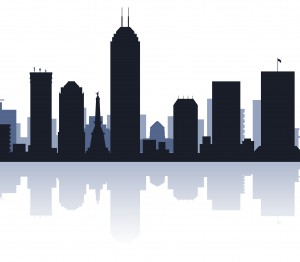 Barlap Compliance Corporation
445 N. Pennsylvania St.
Suite 606
P.O. Box  441189
Indianapolis, Indiana  46244
---
Phone:
(800) 443-5786
(317) 202-9111
Fax:
(800) 443-5786
(317) 202-9111
Please use the comment form below to ask a question or make a comment, or contact us by phone or E-mail.