Barlap Compliance Corporation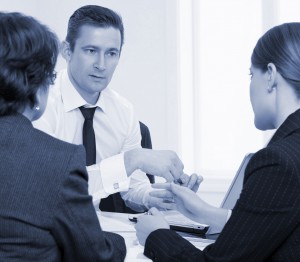 Barlap Compliance Corporation is dedicated to improving the license management process through leading web-enabled technology, market-specific regulatory knowledge, ease-of-use and superior customer support.
Licensing Compliance Professionals
We're licensing compliance professionals and have designed the BARLAP system specifically for this critical process. From award-winning IT design to personal support and management, to dedicated customer service, BARLAP provides unmatched support for your license renewal activities.
BARLAP is affiliated with Bradford & Riley, Inc., one of Indiana's leading licensing consulting firms.
Client Comments
Using Barlap, we combined central office control with remote license access for our properties. We now have unprecedented visibility and control over license information.
Tracking licenses for over 250 locations, I needed a system that's dependable, versatile, and keeps me organized. Using Barlap, we are very pleased with the results.
Barlap solved our license tracking issues and improved our communication among store managers, support departments and license agencies. Barlap delivers bottom line results and offers a solid return on our investment.
Barlap Affiliate Program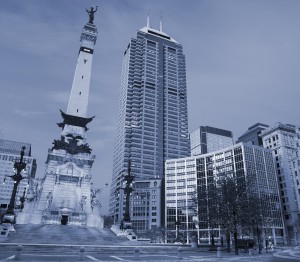 BARLAP is proud to be affiliated with two outstanding companies that share our vision of combining leading technology with superior customer support for companies requiring complex liquor license management.

Established in 1972, Bradford & Riley Inc. works with the State of Indiana and has a strong reputation of delivering liquor license compliance services to its clients. Bradford & Riley is built on relationships… Relationships with clients and the State of Indiana Alcohol & Tobacco Commission.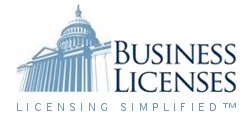 Business Licenses, LLC offers business license content, software, services, and outsourcing, streamlining business license compliance for companies of every size and shape.  Partnering with a powerful Web-based license management system that enables companies to manage their license portfolio, efficiently and cost-effectively. License certificates are stored electronically for easy access.